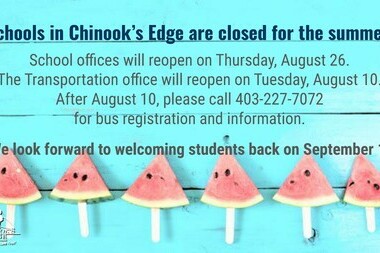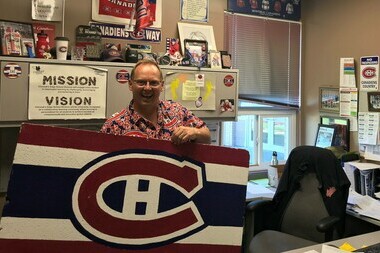 Posted on Jun. 28, 2021
Farewell Mr. Marshall!  Mr. Marshall is retiring as VP, but he will still be walking the halls of HJ Cody.  Watch for him in a classroom this fall.  At last, the Habs are leaving the office!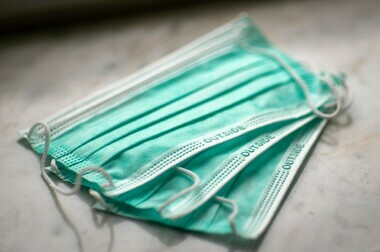 Posted on Apr. 16, 2021
View Chinook's Edge response & procedures regarding COVID-19!